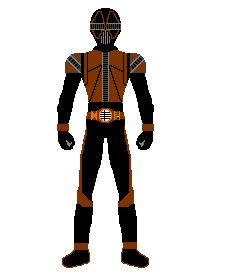 Kamen rider Bronzed
, series Kamen Rider Den-O ,Modif Jackolantern/Train Traction
List of forms
Edit
Spear Form, Imagin needed Ibarabeast Tyrant Form, Imagin needed Kibabeast
'3rd Liner' , a Time traveling train that got it's name being made on the first day of 2900 aka the 30th century.
'Bronzycle' , a Motorcycle resembled to the DenBird but is Bronze.
Bronze belt, a Belt that lets you transform into Kamen rider Den-o.
BronzGasher, 3 tools to make weopan combination's
Ad blocker interference detected!
Wikia is a free-to-use site that makes money from advertising. We have a modified experience for viewers using ad blockers

Wikia is not accessible if you've made further modifications. Remove the custom ad blocker rule(s) and the page will load as expected.